This alert has been closed and is no longer available.
Heron Fox Farms is offering 10% off Certified organic, unpasteurized, raw almonds. Mail order direct from the farm in Chico
Organic Almond Butter available too. We are offering 10% off your entire order when placed on our website: www.HeronFoxFarm.com 
Just use the coupon code 10almonds during checkout to get the 10% discount. Minimum order to get discount is $50, max discount is $30. Limited time. Coupon code valid through 6/7/17
Thank you!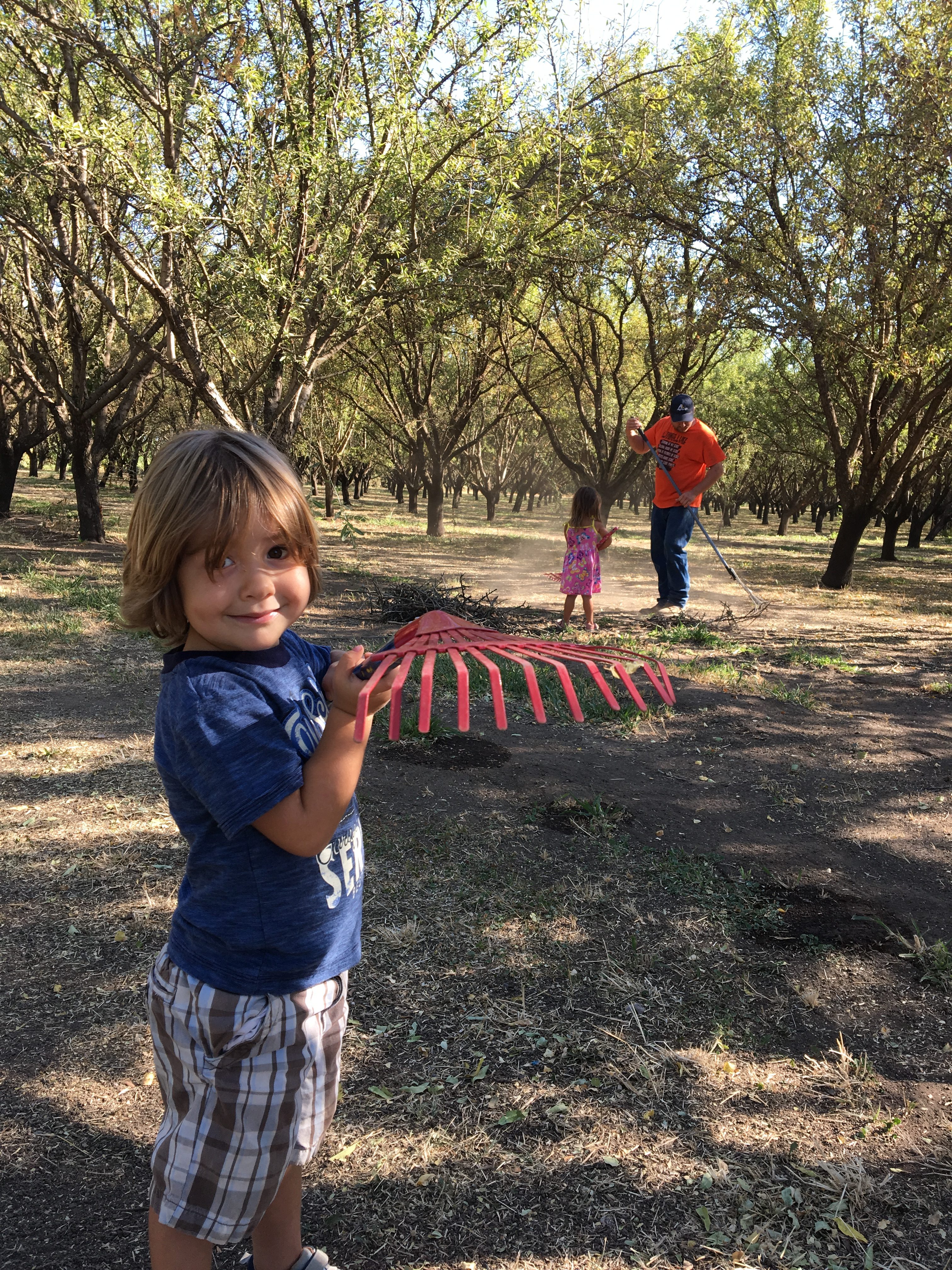 Send A Message
---
This alert is closed and is no longer available. Messaging has been disabled.